Milman Design Build is a general contracting and construction management firm specializing in The GTA exclusive private residential market.
Founded by Shafrir and Keren Milman in 2000, Milman Design Build has taken center stage at the forefront of the interior renovation industry.
We cater to a select group of clients, working with top-notch designers and architects to deliver excellence on each project.
We have set ourselves apart with a reputation for building trust and confidence with our clients, as well as our professional allies.
Meet Keren Milman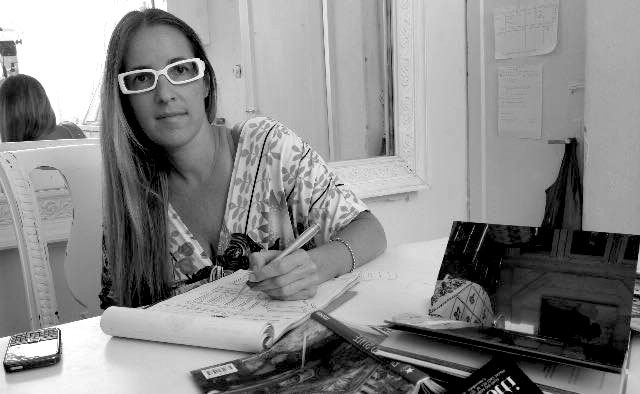 ---
Keren is Milman Renovation's designer and keen eye. Keren's years of design experience both in Canada and internationally, in addition to her multi-disciplinary arts studies in Japan, allows her to draw from a unique mix of contemporary, minimalist and international design influences.
Meet Shafrir Milman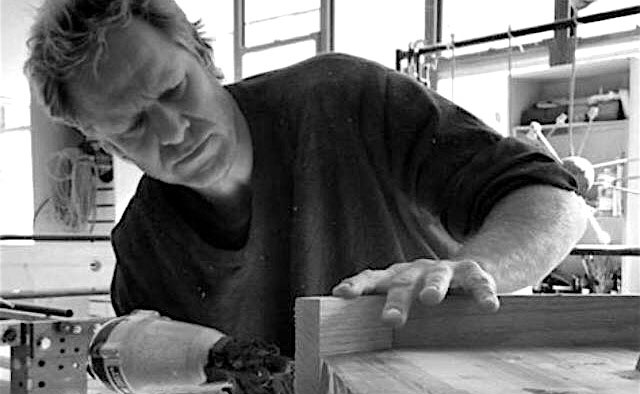 ---
Shafrir Milman has been a Master Carpenter for 15 years. He can take a small vision and create something you never dreamed possible. Customized to you.
All those years Shafrir has been working with leading architects and Interior Designers both commercial and residential. Shafrir specialize in carpentry using Eco-Friendly products and renovations. His work includes finish carpentry, wood floors with a vintage technique, furniture building, built ins , kitchens& bath remodels, general renovations , and consultations.
His goal is to meet the high expectations of clients. Pride of quality is his motivation. Satisfaction comes from supplying his clients with the most prompt affordable and stylish wood working renovations and custom carpentry.