When it comes to home renovation projects, basements tend not to get as much attention compared to kitchens or bathrooms due to its obscured location. It has always been known for being a cold and dark place. The basement is good to store seasonal clothes, wine or old household furniture, and that's about it. However, if being redesigned and well-renovated, the basement can turn into a space for cooking, lounging, entertaining and even working for you, your family and friends. Below are the 8 basement renovation ideas to help transform this exciting part of your home:
1. Brighten Up Your Basement

a. Using Colours
Many basements have exposed bricks, but the true colour of bricks can darken the space. This problem can be easily solved by painting the wall with warm yet bright colours, such as: beige, muted pink or light grey. This way, you can brighten up the space without losing its unique texture.
b. Using Lights
Painting the basement walls with warm light colours is one way to bright more brightness to the space, however, there are more you can do to transform this space. A single light bulb in the middle of the ceiling won't cut it for the basement. Instead, use various light sources. When it comes to lighting for basement, the more is actually the better. Potlights and task lights can be used in  on junction with ambient light to cohesively light up every corner. For specific areas such as a coffee table, nightstand or a working desk, a table lamp or a desk lamp can be strategically placed for ultimate lighting effect.
If you're considering a basement renovation project and need help turning your vision into reality, our professional team at Milman Design Build can work with you to make sure the complete project lives up to your expectations and worthy of your investment.
2. Indoor Adventure For Your Kids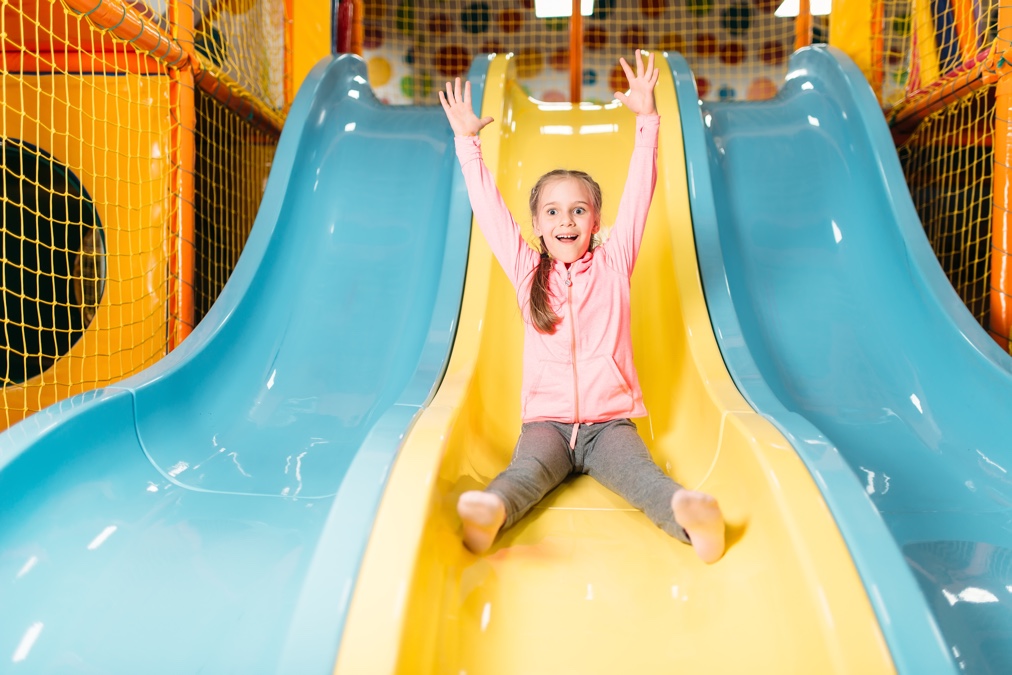 Your kids would definitely be thrilled if they get a warm and cozy playroom to immerse in their own adventures. Use pops of bright colours sparingly to create an illusion of an open, yet clean and neat space. To help your kids have more space to play, keep clutter at the minimal by not putting in sofas or too many chairs. Try not to break up the space with storage closets and cabinets. Instead, try built – in storage, where you can store your kids' toys, and encourage them to organize their toys when done playing. Another important thing to bear in mind when turning your basement into a kid – friendly, is to use materials and furniture that aren't too "basement-y". However, we still have to keep in mind that basements are frequent sources of dampness and leaks, so only certain finishing materials are appropriate. Consider a hard – wearing, large format ceramic tile on the floor, which is able to hold up to kids and withstand basement dampness.
3. Snazzy Home Office
If you work from home, run your own home-based business or want some dedicated space simply to manage the family affairs, a basement home office is just the answer. With rooms upstairs and on the main floor of the house often used by other family members, a basement home office can be a practical and productive solution, which is free from the distractions of a busy house. Your basement home office can be just as inspiring and functional as your regular office. This may not be the feature that many people think of, but sound-proofing your basement make a huge impact in building a perfect home office. The basement is known to be quiet and detached, but kids running around upstairs or friends coming over can cultivate unwanted loud noises. The type of door you choose for your basement home office can also have an impact on noise levels.

Milman Design Build has worked on several custom home additions projects, especially basement renovation. We understand the needs and wants of our customers, as well as the right materials to use when it comes to recreate the best working environment.
4. The Adorned Apartment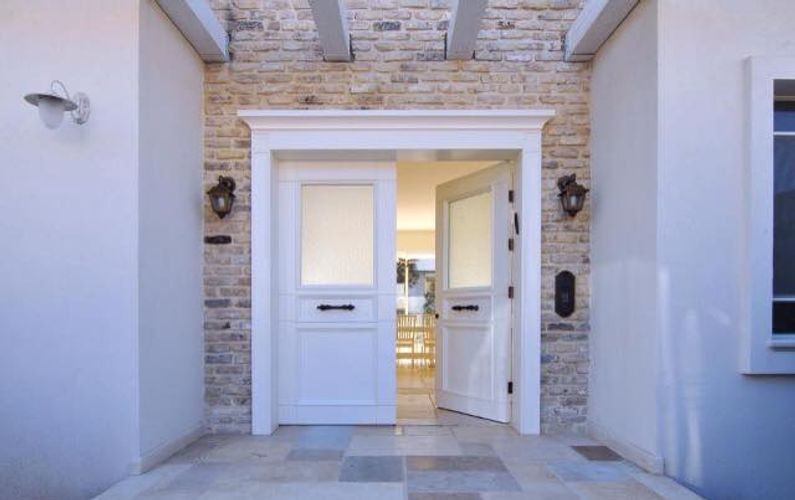 A basement apartment is a great investment, as it can be rented out to college students who don't want to commit to a dorm life, or working professionals who are accumulating savings for their next endeavors. For smaller apartments, focus on space saving furnishings and appliances, such as wall-mounted toilets and Murphy beds. Focus on comfort and warmth. Go with carpet tiles or area rugs atop cold stone or concrete; insulate walls, ceilings, floors, and pipes, and use materials that won't decay if wet. Install sufficient artificial light since natural light may be minimal. Think furnishings and surfaces that are easy to clean and maintain, so they'll wear well and look good after renting repeatedly.
5. Make Your Guest Feel At Home

Being the perfect host starts with creating the perfect guest room. Even if you're short on space, going the extra mile to welcome your guests will make them feel like they're right at home. White walls and plenty of overhead light can transform a basement into a bright spot that's conducive to sleeping. For added warmth and rustic comfort, consider natural elements on the headboard, nightstand, and dried arrangement. If white walls aren't to your taste, try pastel or muted shades: off-white,mint, light grey, light dusty pink, ivory and use these colours as accents: yellow, rose gold or nautical blue.
6. Home Theatre
If there is one exciting purpose that your basement can serve, then be it the Home Theatre. Turn your basement into a cozy space when all your family members can gather around to watch a Disney movie, video clips from a previous trip, or a creation of one of your kid's school projects. Most basement ceilings are low, but don't fret as this will enhance the warmth and coziness a home theatre needs. If you're thinking of adding more character to your home theatre, a fake ceiling is an option to look into. If you're thinking of adding more character to your home theatre, a fake ceiling is an option to look into. The choice to add a home theater to your home's basement will give you an automatic advantage here, as basements tend to be the quietest, darkest places in the home. If, however, your basement lets in a good deal of natural light, or, say, the furnace or HVAC system creates a cacophony every time it turns on, you'll want to take steps to control the light and sound in the space.
7. Cozy Laundry Room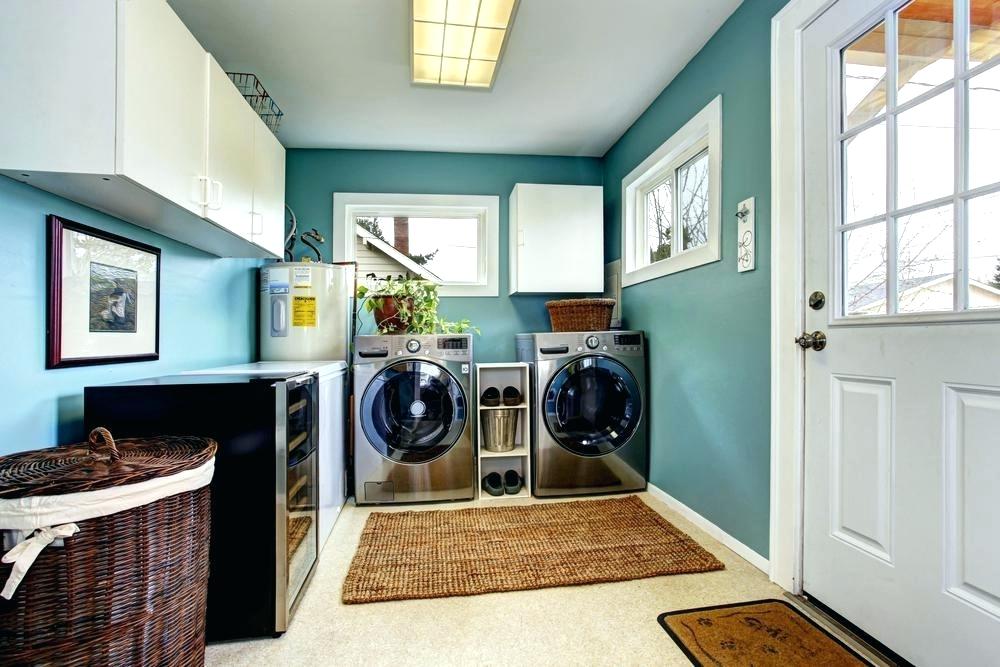 A basement laundry room doesn't have to be that boring. There are countless basement utility room concepts which include various styles, various designs, and various color options. However, all of them have something in common:convenience and benefit. When you wish to arrange an utility room in the basement, you have to make it practical, light and uncluttered in order to keep all you require at hand and discover it rapidly. Stackable washer and clothes dryer will be a great idea if you wish to conserve area; as such design will leave more counter area and more room for
storage cabinets and racks.
8. A Fresh Storage Room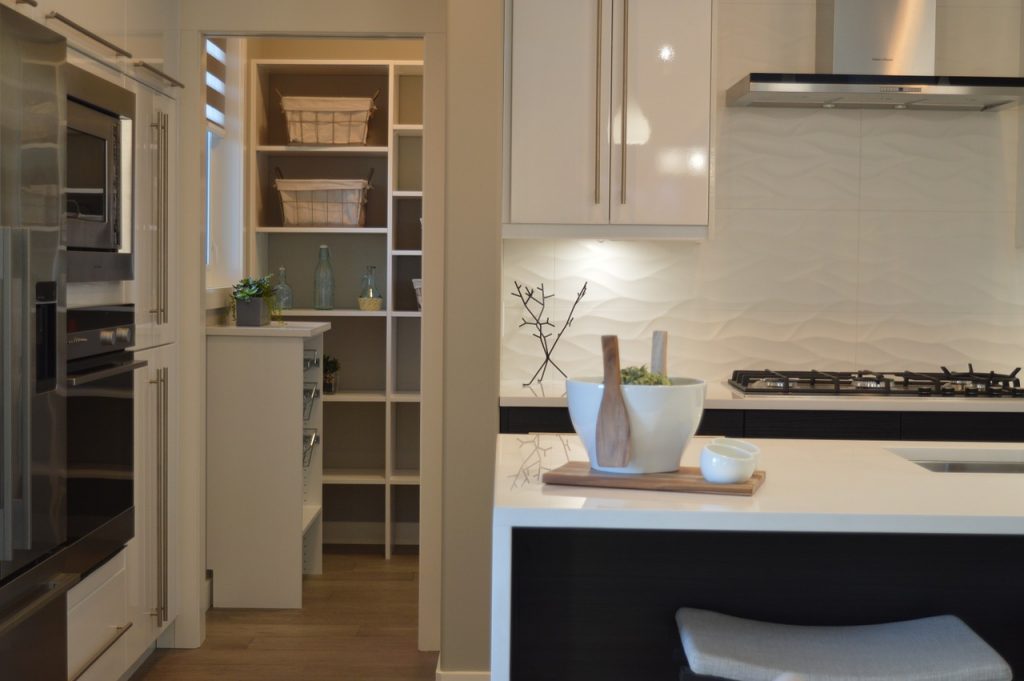 Of course, your basement can stay as your storage room. However, there are ways to turn this storage room into a fresh and neat space where you can easily find the thing you need every time you look for them. Start organizing this space by installing built-in units, cupboards and stackable shelving systems. You can also get creative when figuring out how to store your unused belongings.
Closed base cabinetry hides pesky electronic cords, while open shelving displays personal items. Built-in storage under basement stairs is a practical and visually appealing way to hide items inside
cabinets. Slanting downward with the stairs, the basement cabinetry is both unique and contemporary. The lack of hardware allows the cabinets to recede into the background when doors are closed. If you have an idea of how to transform your basement, but still don't know where to start, don't hesitate to Contact Us at (647) 677-1519, our team of professional and dedicated experts in
home renovation is ready to help. We would love to help giving your basement a new life, a new purpose and a hub for your family and friends to hang out at.